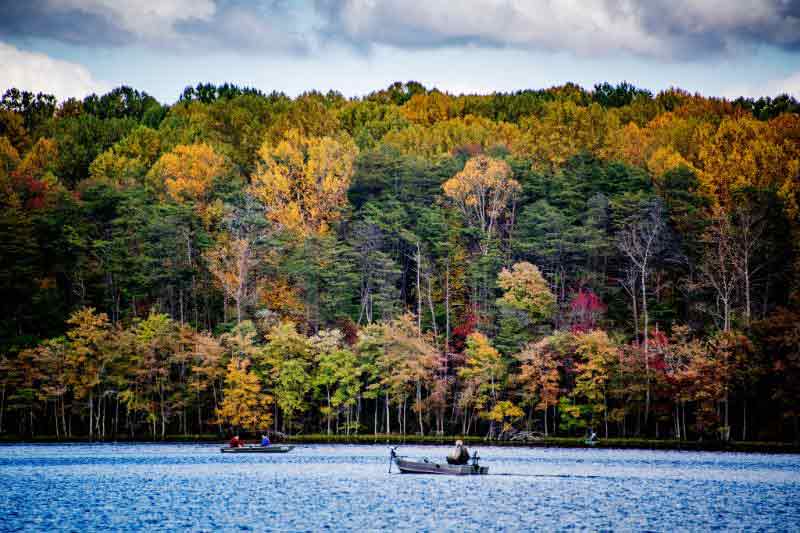 Fairfax, VA is a thriving community of quaint residential communities, commercial areas, and schools. George Mason University, the largest public research university in the state, is located downtown, along with a government center. Fairfax offers residents educational and economic facilities as well as a broad range of arts and culture that include annual celebrations, festivals, and performances.
Residents of Fairfax, VA will have no problem finding activities to keep them happy and healthy. There are 220 acres of parks and nature reserves, along with 28 miles of trails to walk, hike or jog. For entertainment, the community associations in Fairfax put together a variety of family-friendly events every year with musical performances, arts, and crafts as well as historical celebrations.
Things to do in Fairfax, VA
Fairfax VA Real Estate
When it comes to Fairfax real estate, the area offers a variety of options from single-family homes to contemporary condos, luxury estates, new construction, and everything in between. Give us a call today at 1.844.KW.METRO to speak to one of our trusted agents to learn more about all Fairfax has to offer!