By now, you probably already know Amazon chose Crystal City and New York City for HQ2! This will have a massive impact on Northern Virginia's real estate market. Washingtonian Magazine gives us 5 ways Amazon will affect our real estate.

"Though the most immediate effects on real estate will be felt in Crystal City and the areas immediately around it, HQ2—and the other companies that will surely spring up here because of it—will lift housing prices throughout the entire DC metro" (read more here).
Buyers and sellers alike are trying to capitalize on low inventory. Buyers want to find the perfect home and get a good deal, sellers want the best deal and price for their home. If you have any questions about its impact, or you're thinking about buying or selling real estate, let us help you get the perfect deal–contact us today at 1-844-KW-METRO and allow us to be your doorway to better living.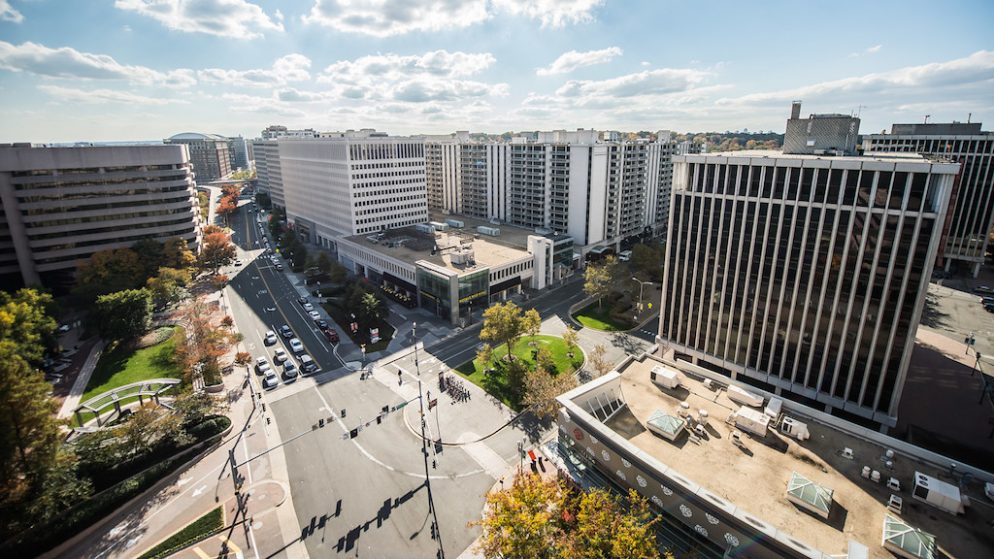 Amazon is bringing a boom! We know that HQ2 will have a massive impact on the real estate market here but economically, its also forecast to bring $15B to NoVa and DC!! It's even predicted that Amazon's arrival will turn NoVa into a "mini Manhattan" with towering high rises between Potomac Yards and Pentagon City.

Read more on Amazon's impact in the region below.
By the way, if you know anyone who is thinking of buying, selling, or investing in real estate in 2019, we'd love to help them out. Call us today at 1-844-KW-METRO and ask about our Plan Ahead Program. Thank you for allowing us to be your doorway to better living.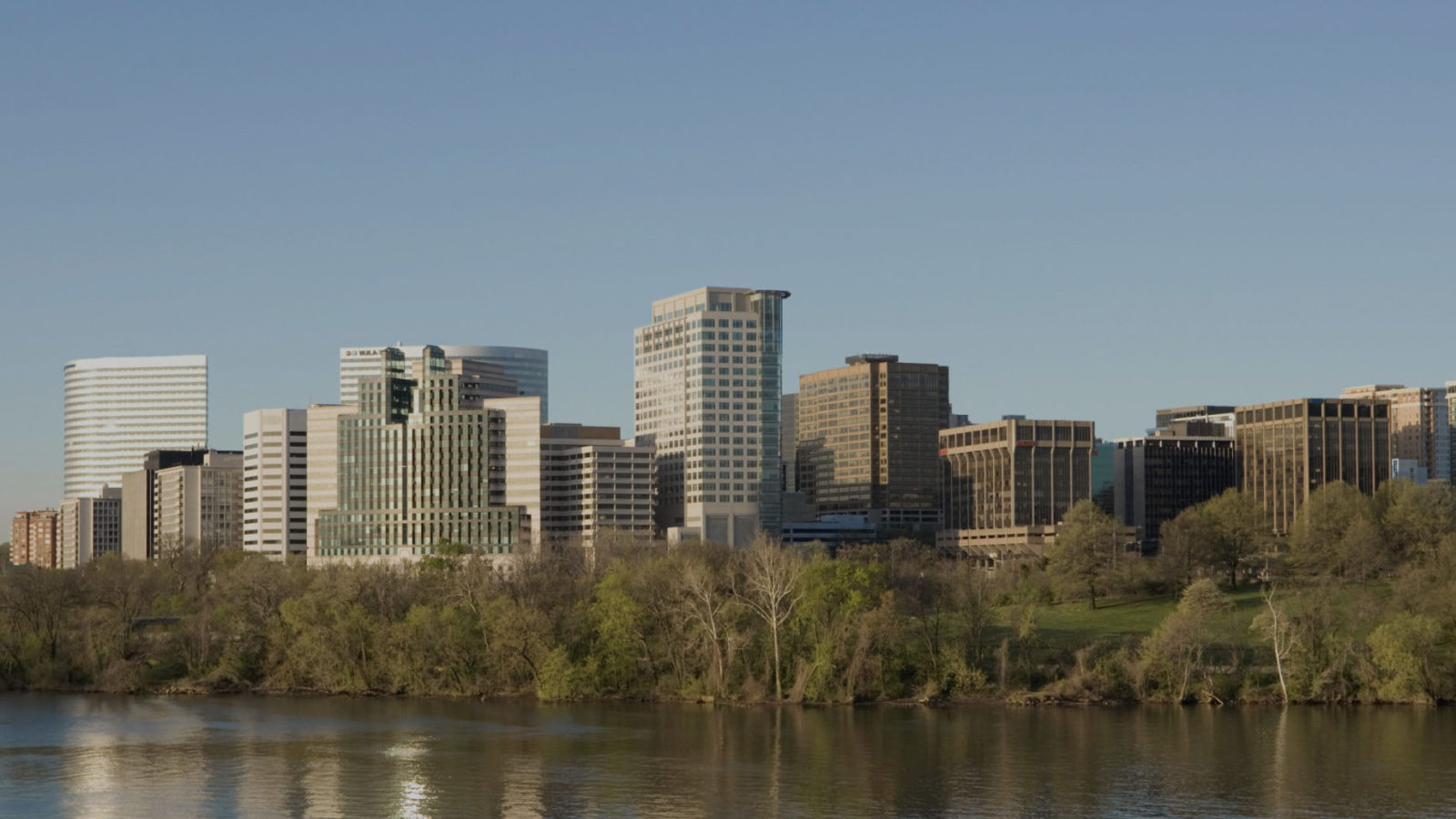 Amazon plans to invest $5 billion and create more than 50,000 jobs between the two new headquarters, located in the neighborhood of Long Island City, Queens and the town of Arlington, VA. Hiring for both locations will begin in 2019. 'The arrival of a new company that will hire additional workers will only increase demand for housing, driving up both rental and home prices…In the D.C. area, we can expect the injection of jobs to increase competition for homes and have a visible impact to prices in the mid- to upper-tier' (read more here).
If you're currently thinking about buying in 2019, there's no better time than now. Let's get ahead of Amazon and get you a good deal before the expected boom in housing; give us a call today at 1-844-KW-METRO and allow us to be your doorway to better living.